December art box shipping 12/19!
Art Within offers a variety of art workshops to help your group get creative together! Artist Lindsay Keeling will walk you through simple steps, basic techniques, and expressive art projects tailored to your goals. 
We partner with yoga retreats, yoga studios, corporate events, Girl Scouts, breweries, and private events. Contact us today to request your custom art workshop!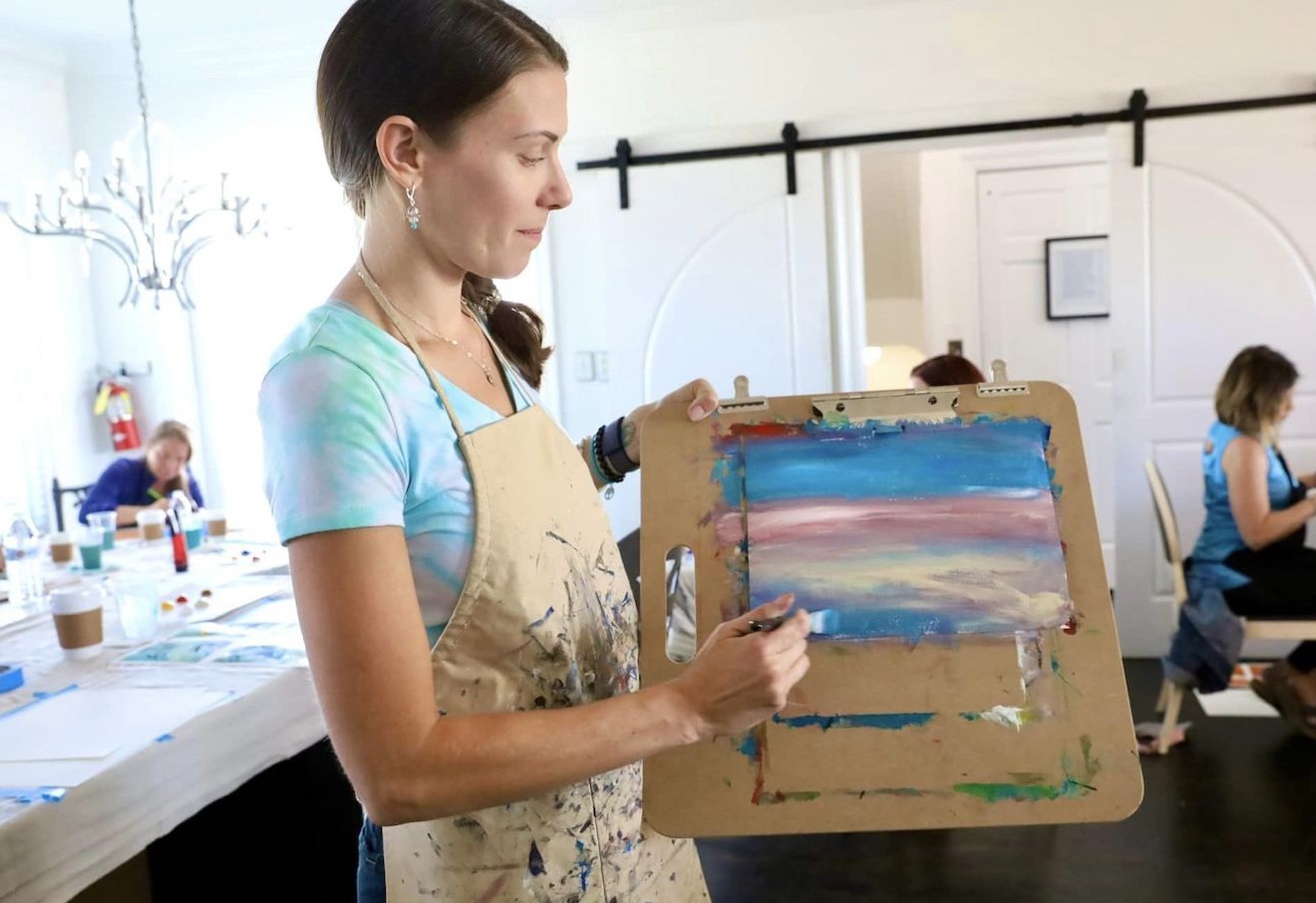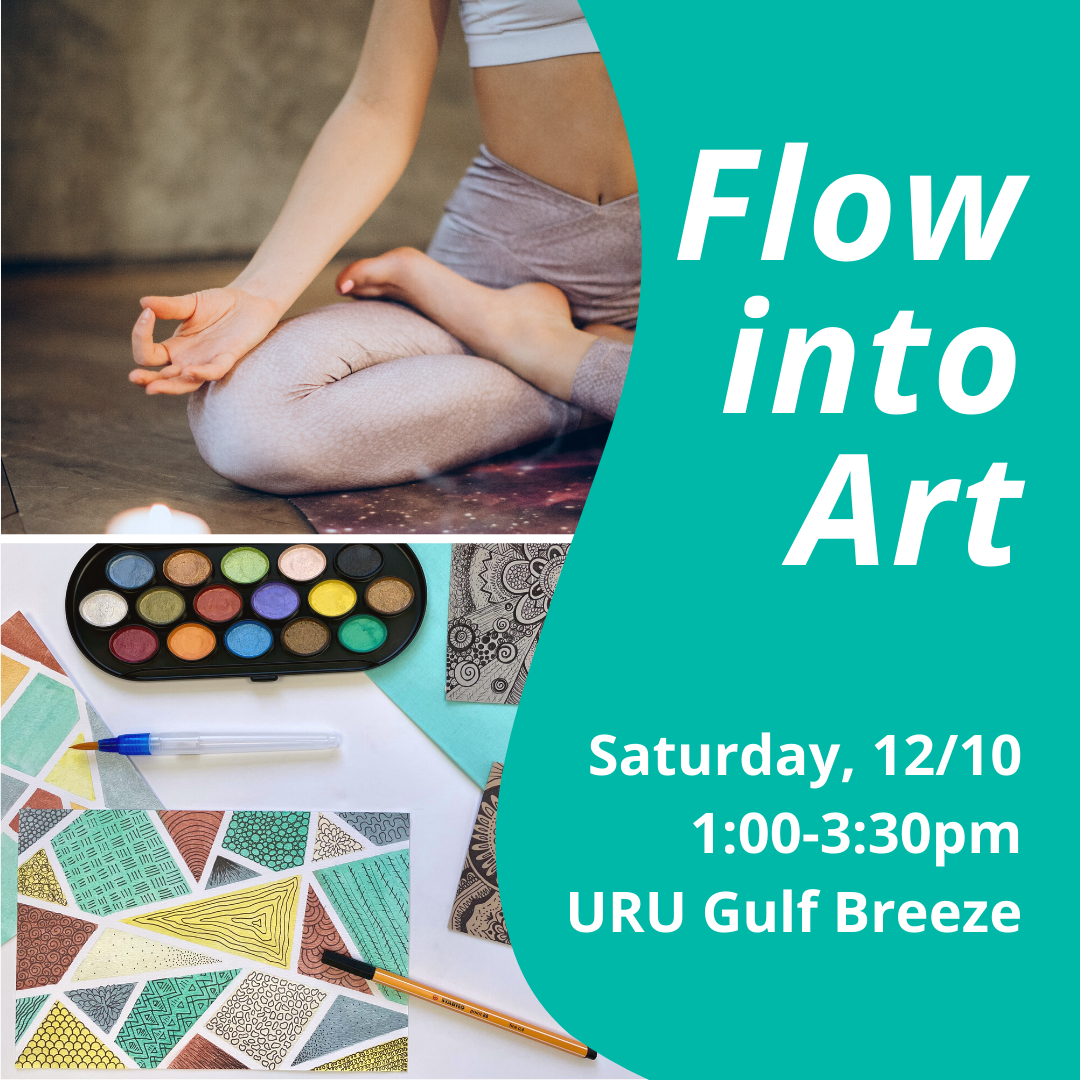 Yoga Flow Into Art Workshop
Saturday, December 10th, 1:00-3:30pm
Feel grounded, relaxed, and inspired after this 2.5 hour yoga and art workshop at URU Yoga and Beyond in Gulf Breeze, FL. Reserve your spot today!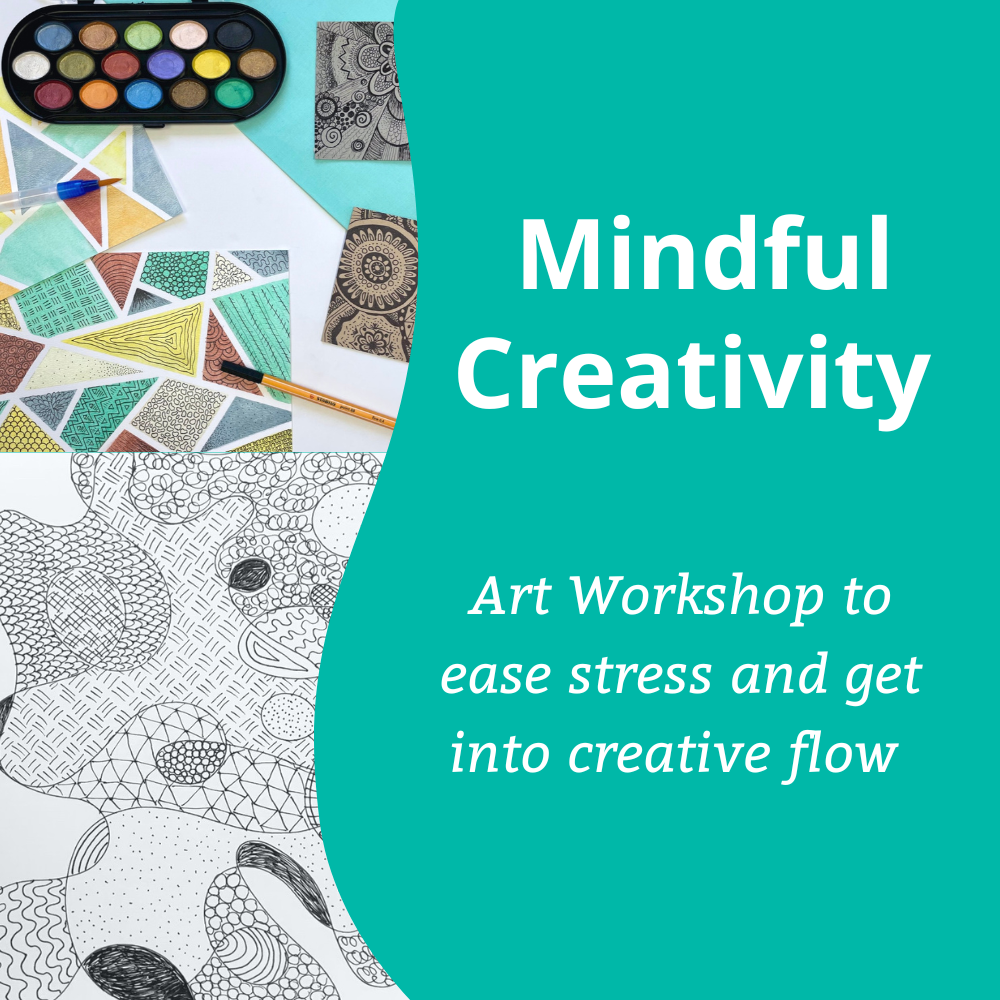 Mindful Creativity Workshop
Ease stress and get into your creative flow with a series of mixed media art projects. Partipants can take home leftover art supplies to continue their creativity! Contact us to book this as a private or corporate event.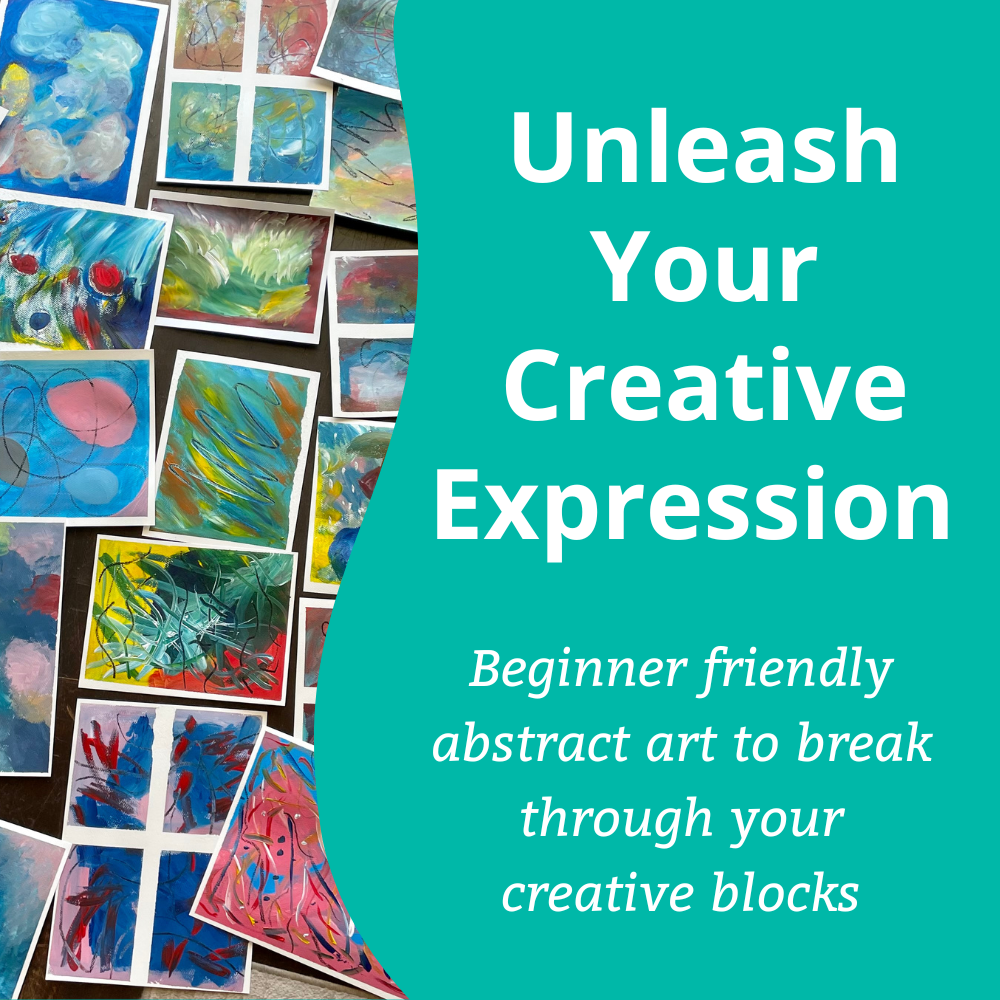 Unleash your Creative Expression
Break through your creative blocks with this workshop designed to help you express your inner abstract artist. Contact us to book this as a private event or yoga retreat offering.